PoonyPics.com presents..
NewlyWed Cuckold Lexi
Big Cock Stuffs Lips Has Been Proudly Brought To
You By PoonyPics.com - Click Here to take a look at
what other reality porn sites we have to offer you!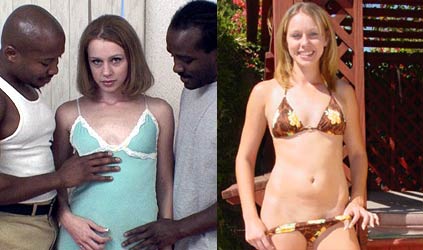 WANT TO BE PART OF OUR SITE? WANT TO SHOW OFF YOUR SLUT WIFE?
The Dark Cavern is based totally on reader input, so feel free to send in stories of
your personal experiences, photos, fantasies and comments... and I'll endeavor to
keep the site going. The site will be updated as time and visitor contributions permit.
Without your input, The Dark Cavern cannot exist. WE NEED YOU RIGHT NOW FOLKS!
CLICK HERE TO TAKE THE FREE TOUR AND SEE ALL THIS AND MORE!
---
---
>> WARNING: READ AND AGREE TO ENTER<<

> IF YOU AGREE YOU MAY ENTER<
ENTER HERE
Copyright 2004 PoonyPics.com All rights reserved. No part of this site may be copied.
All images, graphics and banners are in full compliance with 18 U.S.C.2257 federal laws