:: PoonyPics.com presents... ::
> > > Tugging For Cum < < <
Click Here For Sample Hand Job Videos In Tour!
Watch a half dozen other cuties strip and jerk us off!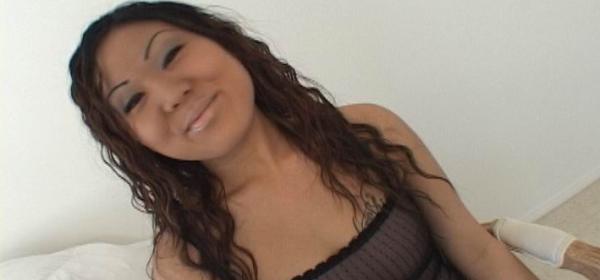 Mila is 19 years old and she says she loves to stroke. She says she has been with 2 guys at the
same time only once but is looking forward to trying it again. Mila says she tried anal sex and it
hurt so she is quoted as saying "Just fuck me in my pussy for now." She also says her fantasy
is getting fucked in the ass and pussy at once, but she claims she is not ready for that just yet
:: Scroll Down & Enter For Sample Pictures ::
JOIN FOR ACCESS TO ALL HANDJOB VIDEOS! - CLICK HERE!
MEMBERS GET ACCESS TO ALL HER 8 LONG VIDEOS AND 240 PICS!
YOU ALSO GET TO SEE 26+ MORE GIRLS STROKING AND HOURS UPON HOURS
OF OTHER HARDCORE VIDEO FROM ALL OUR OTHER GREAT HARDCORE SITES!

Copyright 2004 All rights reserved. No part of this site may be reproduced.
All images, graphics and banners are in compliance with 18 U.S.C.2257 federal laws
Please visit http://poonypics.com/2257.html for custodian of records on images